GX6605S All NK Goda Server Software Update, GX6605S Goda Server Latest Software
GX6605S All NK Goda Server Software Update, GX6605S Goda Server Latest Software
GX6605S All NK Goda Server Software Update, 1 year Goda Server, 6 Months DSCAM Server, GX6605S All NK, Pagariya 5050 Goda server Software, Pagariya 6060 Goda server Software, Wezone 888 Goda server Software, Wezone 888+ Goda server Software, Wezone 8080 Goda server Software, Elinksmart 8080 Goda server Software, GX6605S_NK_Software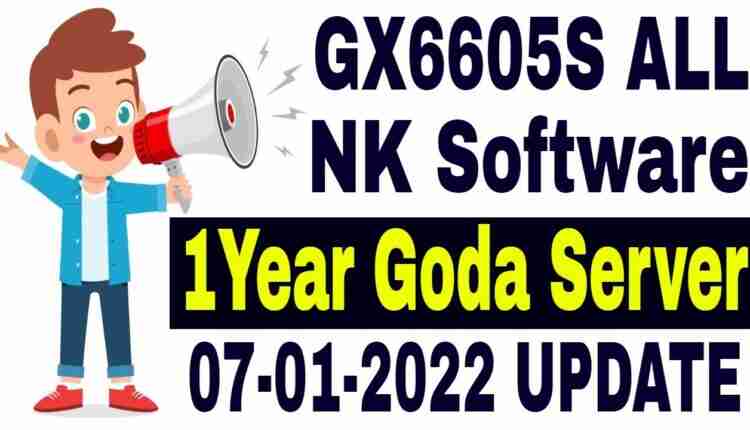 Software available for the specified hardware:
Software for GX6605s All NK 4MB
Goda Server Software for NK Receiver
GX6605S NK Goda Server
What New and Features:
Introduction of New UI and features
Inclusion of Wifi Support (5370 & 7601)
Verified IPTV Functionality
Confirmed Compatibility with YouTube
Get the latest software update for Pagariya 5050 All NK Box 4MB digital satellite receiver. Download the Goda Server GX6605s new software.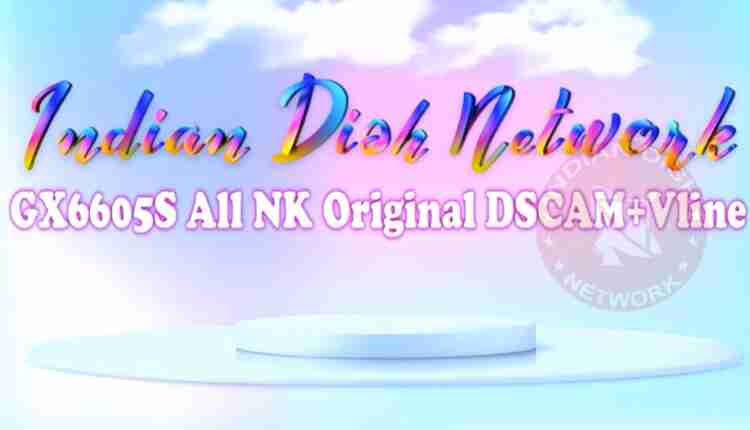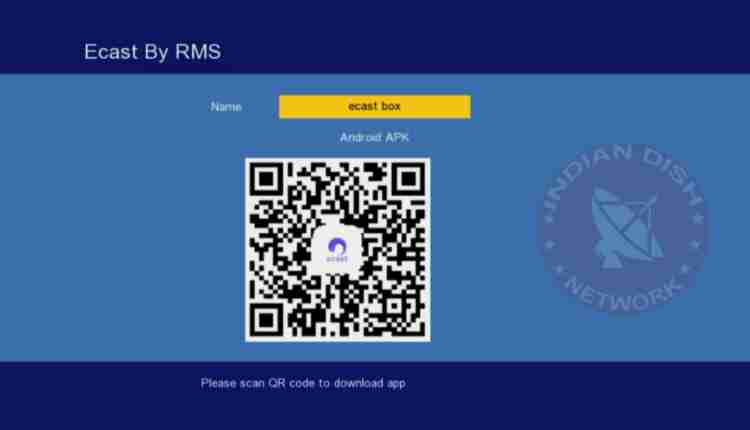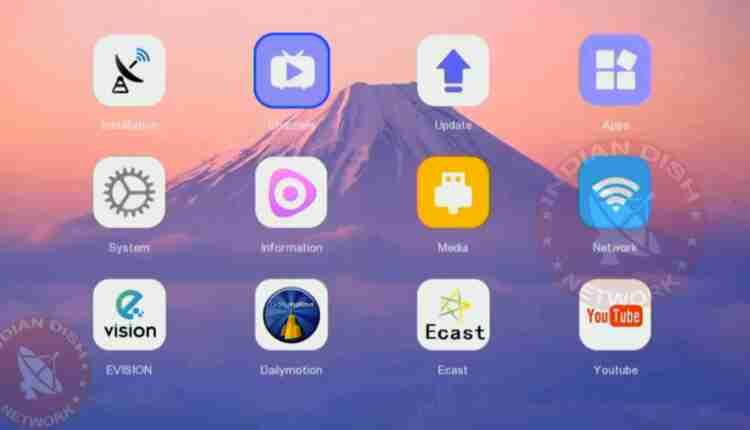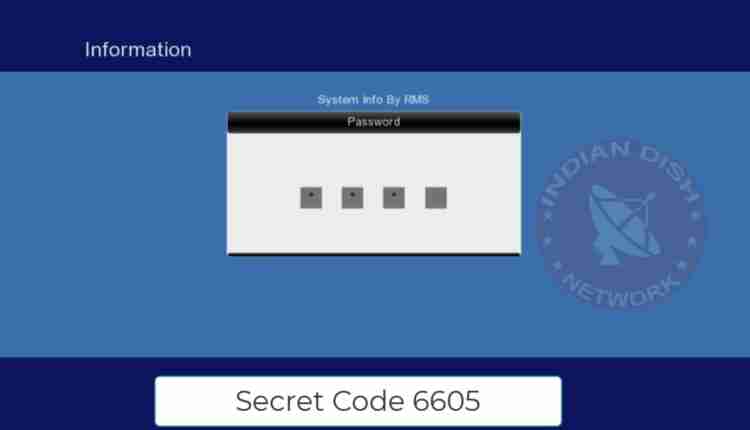 Subscribe now
🔩 WEBSITES 🔩
➡️★Softwares :- https://trackandplay.com/
➡️★Shop Online :- http://bit.ly/40447wY
➡️★Android App :- https://bit.ly/3IzwZVt
🔩 YOUTUBE CHANNELS 🔩
➡️★Raaj Ka Vlog :- http://bit.ly/3Uvo4f0
➡️★IDN Channel :- http:// bit.ly/3KzJYcm
➡️★Track And Play :- http://http://bit.ly/406ez7l
➡️★GeekPanab :- http://bit.ly/3KzzVE9
➡️★Himachali Health Care :- https://bit.ly/32xdcH2
➡️★Rajesh K Roshan :- https://bit.ly/3IunIxY9
➡️★KGN Free Dish:- https://bit.ly/3BUhciW
🔩 SOCIAL MEDIA LINKS🔩
➡️★Facebook :- https://bit.ly/3t9gycC
➡️★Instagram :- https://bit.ly/3MX7S3U
➡️★Twitter :- https://bit.ly/3ouLxl3
➡️★Whatsapp Group:- https://bit.ly/3qkf6WO
➡️★Whatsapp :- https://wamsg.me/d121
➡️★Telegram :- https://bit.ly/3BV7gpi
🔩 SOCIAL MEDIA GROUPS🔩
➡️★Telegram Group:- https://bit.ly/45AmJsD
➡️★Telegram Channel:- https://bit.ly/3MTOwNb
➡️★Software Group:- https://bit.ly/3N0KS4o
➡️★Receivers Dump Files:- https://bit.ly/43rBThN
FAQ:
GX6605S Chipset All NK Series Satellite Receiver Goda Server Software Download
Q1: What is the GX6605S chipset? A1: The GX6605S chipset is a popular system-on-chip (SoC) used in satellite receivers for receiving and decoding digital satellite television signals.
Q2: What is the NK Series Satellite Receiver? A2: The NK Series Satellite Receiver is a range of satellite receiver models that utilize the GX6605S chipset for processing satellite TV signals.
Q3: What is Goda Server Software? A3: The Goda Server Software is a third-party firmware or software that can be installed on compatible satellite receivers, including those with the GX6605S chipset. It often offers additional features, functionalities, and server-based services for accessing satellite TV content.
Q4: Can you provide information about downloading Goda Server Software for GX6605S-based NK Series Satellite Receivers? A4: Sorry, but as of my last knowledge update in September 2021, I'm not aware of any specific software named "Goda Server Software" for GX6605S-based receivers. It's important to be cautious when downloading software from third-party sources to avoid potential security risks.
Q5: How can I download software for my GX6605S-based satellite receiver? A5: To download software for your satellite receiver, including the NK Series models, follow these general steps:
Download GODA Server Software from official website Track and play.
Look for a "Downloads" or "Support" section on their website.
Find the appropriate software update for your specific receiver model.
Follow the provided instructions for downloading and installing the software.
Q6: Is it safe to install third-party software on my satellite receiver? A6: Installing third-party software, such as custom firmware or unofficial server software, can be risky. It may void your warranty, expose your device to security vulnerabilities, or even result in malfunctioning. Only use software from trusted sources and consult user reviews and online communities before attempting any installations.
Q7: What precautions should I take before updating my receiver's software? A7: Here are some precautions to consider before updating your receiver's software:
Ensure the software is from an official or reputable source.
Backup your receiver's settings and data before the update.
Follow the manufacturer's instructions carefully during the update process.
Avoid interrupting the update process to prevent potential damage to your receiver.
Q8: Where can I find reliable information and support for my GX6605S-based satellite receiver? A8: Refer to your receiver's official website, user manual, or online forums and communities related to satellite TV and receivers. Engaging with other users can provide valuable insights and assistance.
Q9: Can I revert to the original software if I don't like the Goda Server Software? A9: Reverting to the original software depends on whether you've made a backup of your receiver's original firmware before installing the third-party software. If you have a backup, you might be able to restore it. However, the process can be complex and varies by receiver model.
Version

GX6605S NK

Download

10

File Size

4.00MB

File Count

1

Create Date

August 31, 2023

Last Updated

August 31, 2023
| File | Action |
| --- | --- |
| All_NK_Goda-Dscam-Vline_trackandplay.com.bin | Download |