RT809F/RT809H Bios Programmers Latest Software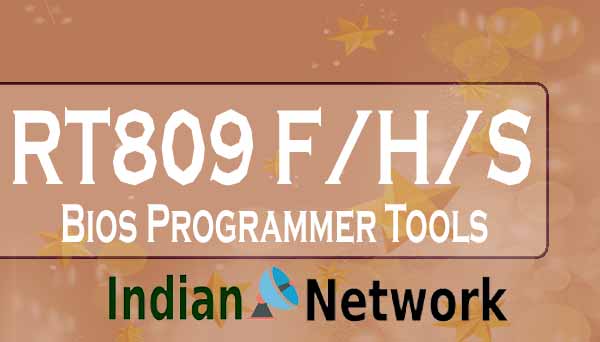 The RT809F and RT809H Bios Programmers are essential tools for programming and repairing BIOS chips, NAND Flash memory, and other integrated circuits. These versatile devices offer a user-friendly interface, expanded device support, and fast programming speeds, making them indispensable for electronics enthusiasts and professionals seeking efficient and reliable solutions in microelectronics and chip programming.
To download the latest updates for the RT809F and RT809H Bios Programmers, you should visit the Track And Play website. Look for a dedicated support or download section on their website, where you'll likely find the most up-to-date software and firmware updates, as well as any associated documentation or instructions. It's essential to ensure you're obtaining updates from a trusted and official source to maintain the integrity and performance of your programming equipment.
Follow us on Social media:-
⭕️ OUR GROUP LINKS ⭕️
⭕️ OUR YOUTUBE CHANNELS ⭕️