Solid 6303-6363 Stalker IPTV Software, Gx6605s_5815 and MB7701L_V1.0 Latest Software
Solid 6303-6363 Stalker IPTV Software, Gx6605s_5815, and MB7701L_V1.0 Latest Software
Solid 6303-6363 Stalker IPTV Software, Gx6605s_5815 and MB7701L_V1.0 Latest Software, Hellobox GX6605s new software, Solid 6303 Latest Software, Solid 6363 latest Software, GX6605S 5815 V2.4 new Software, MB7701L_V1.0 new software, Stalker IPTV software, Hellobox new update, Hellobox dvbcast software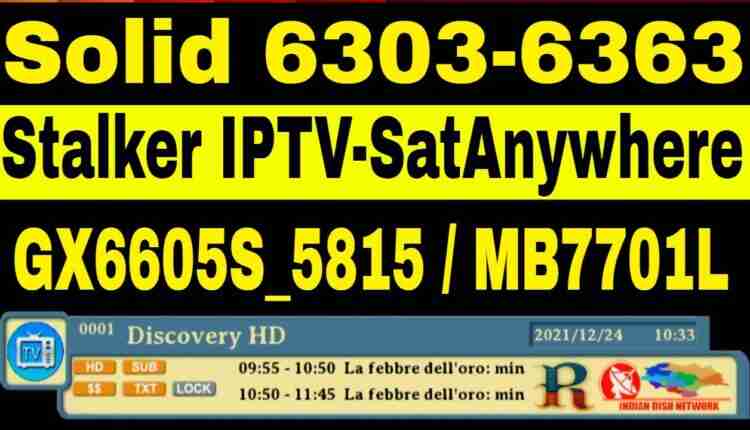 Software available for the specified hardware:
Software for Solid 6303 5815 4MB
Software for Solid 6363 MB7701L 4MB
Hellobox GX6605s New Software
What New and Features:
Introduction of New UI and features
Inclusion of Wifi Support (5370 & 7601)
Verified IPTV Functionality
Confirmed Compatibility with YouTube
Get the latest software update for Solid 6303-6363 4MB digital satellite receiver. Download the Hellobox GX6605's new software.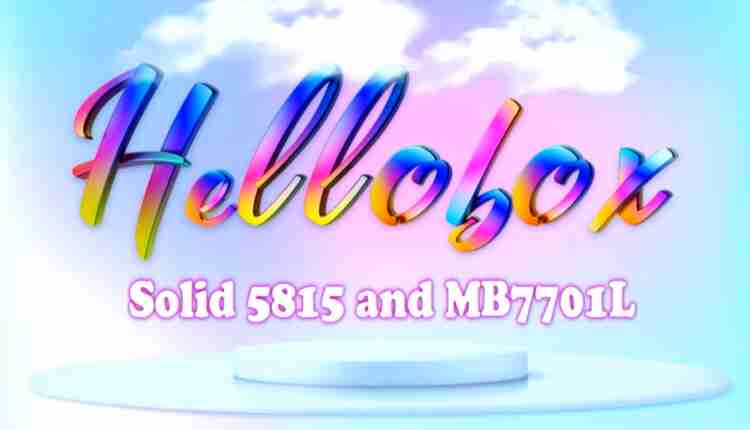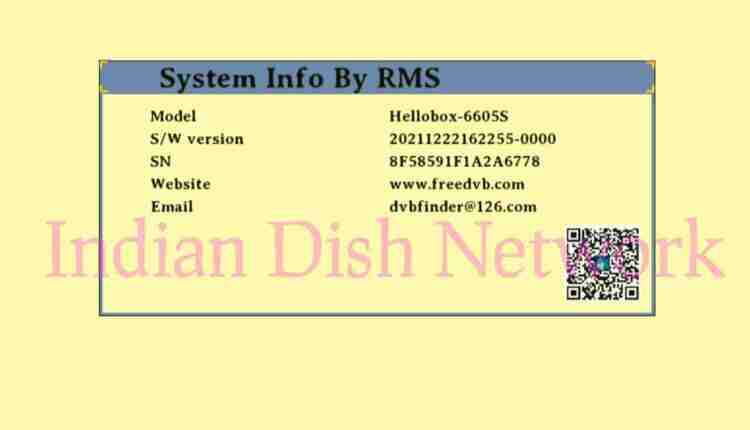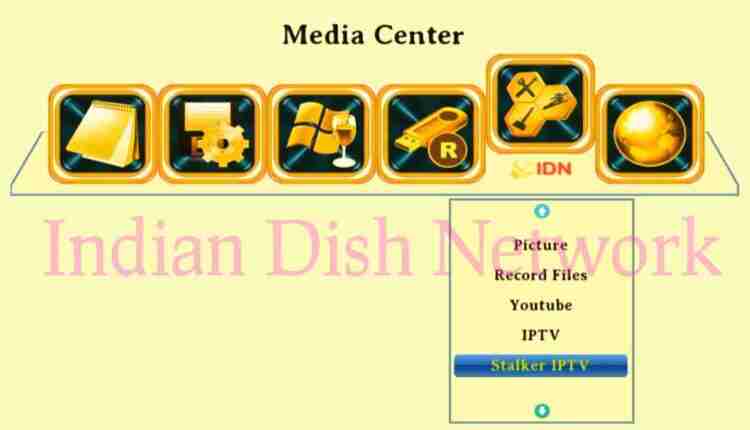 Subscribe now
🔩 WEBSITES 🔩
➡️★Softwares :- https://trackandplay.com/
➡️★Shop Online :- http://bit.ly/40447wY
➡️★Android App :- https://bit.ly/3IzwZVt
🔩 YOUTUBE CHANNELS 🔩
➡️★Raaj Ka Vlog :- http://bit.ly/3Uvo4f0
➡️★IDN Channel :- http:// bit.ly/3KzJYcm
➡️★Track And Play :- http://http://bit.ly/406ez7l
➡️★GeekPanab :- http://bit.ly/3KzzVE9
➡️★Himachali Health Care :- https://bit.ly/32xdcH2
➡️★Rajesh K Roshan :- https://bit.ly/3IunIxY9
➡️★KGN Free Dish:- https://bit.ly/3BUhciW
🔩 SOCIAL MEDIA LINKS🔩
➡️★Facebook :- https://bit.ly/3t9gycC
➡️★Instagram :- https://bit.ly/3MX7S3U
➡️★Twitter :- https://bit.ly/3ouLxl3
➡️★Whatsapp Group:- https://bit.ly/3qkf6WO
➡️★Whatsapp :- https://wamsg.me/d121
➡️★Telegram :- https://bit.ly/3BV7gpi
🔩 SOCIAL MEDIA GROUPS🔩
➡️★Telegram Group:- https://bit.ly/45AmJsD
➡️★Telegram Channel:- https://bit.ly/3MTOwNb
➡️★Software Group:- https://bit.ly/3N0KS4o
➡️★Receivers Dump Files:- https://bit.ly/43rBThN
FAQ:
Downloading Latest Software for Solid 6303 and Solid 6363 GX6605S 4MB Flash Receivers
Q1: What is the purpose of downloading the latest software for Solid 6303 and Solid 6363 GX6605S 4MB Flash receivers? A1: Downloading the latest software is essential to keep your receivers up-to-date. It brings improvements, bug fixes, and new features that enhance performance and ensure compatibility with evolving broadcasting standards.
Q2: How can I ensure compatibility with my receiver model before downloading the software? A2: Make sure to confirm the exact model of your receiver (Solid 6303 or Solid 6363 GX6605S) before downloading any software. Check the receiver itself, the user manual, or the manufacturer's official website for accurate information.
Q3: Where can I find the latest software for my Solid 6303 and Solid 6363 GX6605S 4MB Flash receivers? A3: Visit the Track And Play website. Look for a section specifically labeled "Downloads" or "Software Updates." Select the appropriate software version for your receiver model.
Q4: Can I download the software from third-party sources? A4: It's recommended to download software only from Track And Play. Third-party downloads might be outdated or tampered with, potentially causing issues with your receiver.
Q5: What is the process for downloading the latest software? A5: Visit the website, navigate to the Downloads section, and find the software update for your specific receiver model. Download the file to your computer.
Q6: How do I install the downloaded software onto my receiver? A6: Usually, you need to copy the downloaded software file onto a USB drive. Insert the USB drive into the receiver and follow the provided instructions in the user manual to initiate the software update process.
Q7: Are there any precautions I should take before updating the software? A7: Yes, it's recommended to back up your receiver's settings and data before starting the update process. Additionally, ensure a stable power source during the update to prevent interruptions.
Q8: How long does the software update process take? A8: The update process typically takes a few minutes. Your receiver might restart multiple times during this process. Allow the update to complete without interruption.
Q9: What if the update process fails or gets stuck? A9: If the update encounters issues, refer to the troubleshooting section in the user manual or on the manufacturer's website. If necessary, contact customer support for assistance.
Q10: Will my settings and channels be retained after the software update? A10: In most cases, your settings and saved channels will be preserved. However, it's a good practice to note down important settings before the update.
Q11: Is it possible to downgrade to a previous software version if needed? A11: Downgrading software can be risky and may not always be supported. It's recommended to proceed with caution and consult the manufacturer's guidelines.
Q12: How often should I check for software updates? A12: Checking for updates every few months is a good practice. This helps you stay up-to-date with the latest improvements and features.
Remember, software updates are crucial for optimal performance and access to new features. Always use official sources and follow manufacturer guidelines to ensure a successful update process.
Version

GX5815-MB7701L

Download

9

File Size

4.00MB

File Count

1

Create Date

August 27, 2023

Last Updated

August 27, 2023
| File | Action |
| --- | --- |
| Solid 6363 NEW MB7701L | Download |